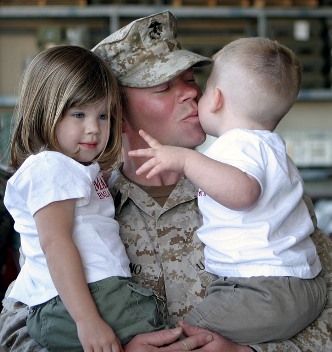 Attention Veterans!!!! We are here to help you buy a home!!!!
Our office is anxious to help our Veterans find suitable housing. We assist Veterans with VA Loans & rental homes. We will assist in very way possible to help veterans find and secure a comfortable and affordable place to live. Contact our office to find out about special mortgage programs & which homes that sellers are offering to help veterans purchase.
Use our property search features to find homes in your price range. Most of the homes you will find can be purchased using your VA eligibility. If you are not sure if you qualify for a VA loan or you don't know how much you qualify for contact our office by phone or e-mail. WE CAN HELP!!
Atención Veteranos !! Estamos aquí para ayudarle a comprar una casa!!
Nuestra oficina está ansioso por ayudar a nuestros veteranos de encontrar una vivienda adecuada. Ayudamos a los veteranos con préstamos VA & casas de alquiler. Vamos a ayudar en gran manera posible para ayudar a los veteranos de encontrar y asegurar un lugar cómodo y accesible para vivir. Póngase en contacto con nuestra oficina para obtener información sobre los programas hipotecarios especiales & que los hogares que los vendedores están ofreciendo para ayudar a los veteranos de la compra.
Use nuestro buscador para encontrar casas en su gama de precios. La mayoría de las casas que se encuentran se pueden comprar con el cumplimiento de la VA. Si usted no está seguro si usted califica para un préstamo VA o que no saben lo mucho que la calidad de contacto con nuestra oficina por teléfono o correo electrónico.
Se habla español! PODEMOS AYUDAR!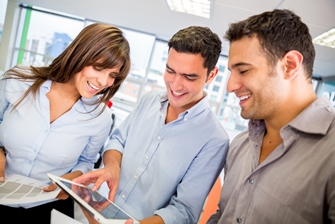 FHA Buyers!!!
The FHA has many loans available to help all buyers purchase a home with very little money down. Your credit does not have to be perfect! Home seller's are allowed to help with your costing costs. There really is not a reason that if you are employed that you shouldn't be looking to buy a home. Prices are great and interest rates are even better!! Act now. The first step is to call our office so that we can get you pre-qualified for one of these loans.
Los compradores FHA!
La FHA ha muchos préstamos disponibles para ayudar a todos los compradores comprar una casa con muy poco dinero hacia abajo. Su crédito no tiene que ser perfecto! Inicio del vendedor están autorizados a asistir con los gastos yoru costos. Realmente no hay una razón que si usted es empleado de que no debería estar buscando para comprar una casa. Los precios son muy buenos y las tasas de interés son aún mejores! Actuar ahora. El primer paso es llamar a nuestra oficina para que podamos conseguir que pre-calificado para uno de estos préstamos.