More American families are leasing, over all wage levels and age groups, for various reasons. For most owning a home is the main ingredient of their American dream and Americans have pre-determined notions about homeownership: Purchasing a home will build equity over the long term, getting you started down the road to financial security. Most believe that renting an apartment or
home is akin to tossing cash down the drain.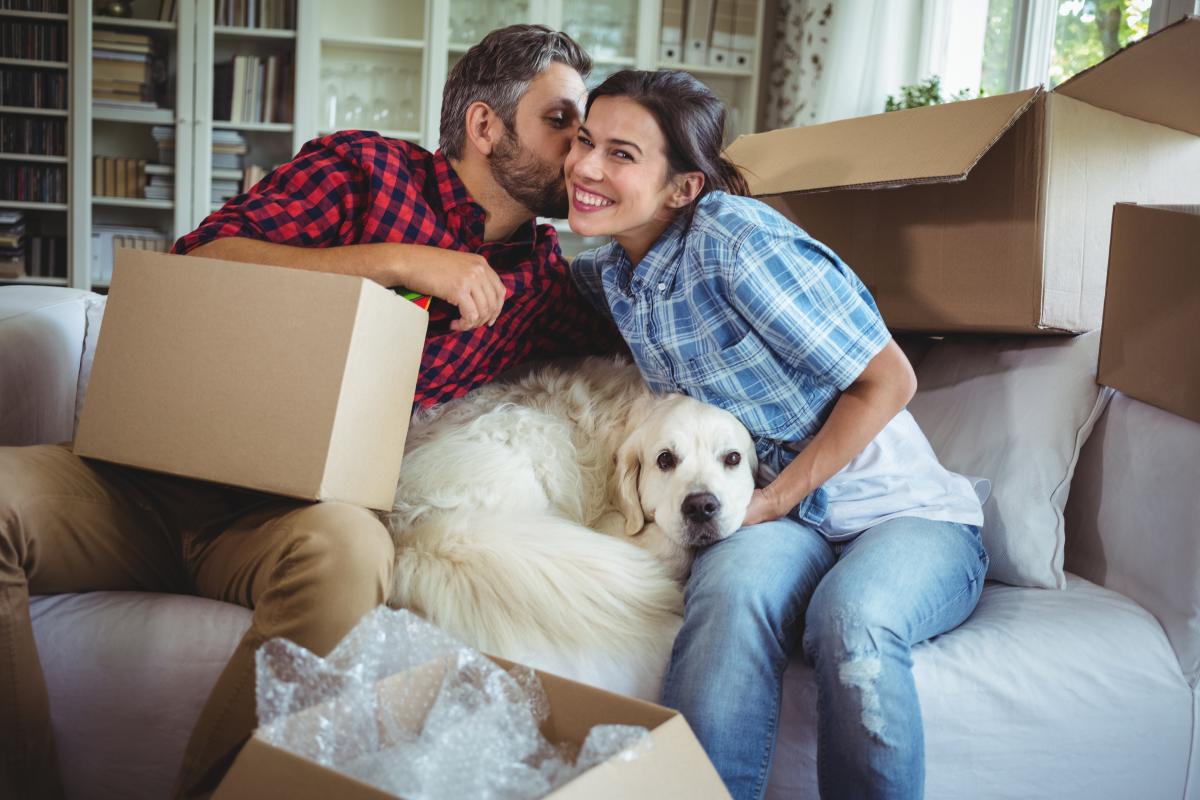 The percentage of household that rent, currently is at 37 percent, as opposed to owning and is at it's highest level since the 1960's. This is according to the Joint Place for Lodging Investigations of Harvard College. In addition, there is data that more & more Americans are in leases for longer periods of time. Does that mean individuals or families who lease for many years are at a financial disadvantage compared to American that focus on buying a home as soon as they are able to do so? This is an argument that has too many factors to know definitively and each individual and household will have different results over the long term.
Home ownership has many other benefits than just the potential for appreciation and is particularly true for people that can remain in their homes for longer periods of time.
• Paying down the mortgage is like forced savings
• Mortgage interest & property taxes are usually tax deductible subject to IRS limits
• Owners are protected from raising rent payment
• Stability is a huge plus. You move when you decide. Your home gets to small you can add more space instead of relocating.
• The permanent address home ownership provides saves all the costs of constant relocations.
• Most home owners feel closes ties to their neighbors and the community in which the live.

If one does not look at home ownership as just an investment but considers all the other benefits owning a home delivers it become clear why home ownership is and always will be part of the "American Dream". Building a nest egg by paying down your mortgage and the potential for appreciation should be the icing on the cake.
Still home ownership carries a big financial commitment. You need to be able to afford the home even if you experience financial setbacks, unexpected expenses and budget for yearly routine maintenance. Keeping your home in good condition is required to protect your asset.