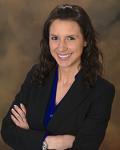 Personal
I am an East Brunswick native, born and raised in the local area. I graduated from East Brunswick High School and later received my BA from Rutgers University with a degree in Psychology and Economics.
My current hobbies include spending time with my family and friends, cooking, baking, running, exercising, and reading.
Professional
I am a third generation real estate agent. My grandmother started in the business back in 1956 and opened Sylvia Geist Agency in 1973. My father, Robert Geist (current broker of record for the company) started in 1978 and in 1980 the office became a CENTURY 21® Franchise.
My focus is on representing home buyers and sellers in the purchase and sale of single-family residences and income property within East Brunswick and the surrounding areas. I truly love this area and pride myself on my knowledge of current market trends, school districts, neighborhood information, and related services, including mortgage, insurance and inspection information.
Because my family has been in the real estate business all my life I feel as if the business has always been a part of me. While attending college, I worked at the office as an administrative assistant. During that time I learned about the business, what it takes to be successful, and how to effectively and efficiently satisfy customer needs. Of course I have all the support I can possibly ask for.
I am focused on being a customer driven Realtor®, dedicated to achieving results and providing exceptional service. If you are in the market to buy or sell a home, I will put my all into making sure that your goals are reached.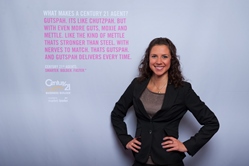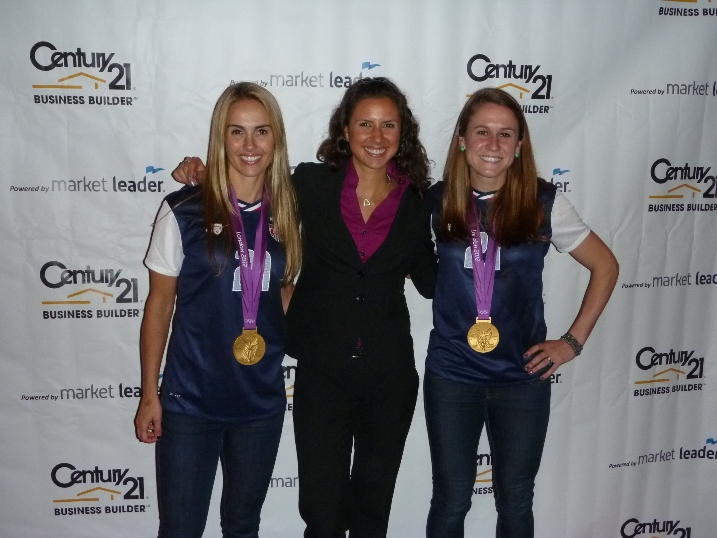 Customer Testimonials
We had a very good experience working with you to try to sell our house. You were very helpful to show us a lot of houses and we bought one we liked. The house is very nice and the neighbors are very friendly! Also we really appreciate your help to rent our old house so quickly and without any issues. It was a pleasure to work with you and we would definitely continue working with you when we decide to sell our house again and we would definitely recommend you to all our friends. Olga and Eugene
Stephanie was very nice and helpful during this process. Jacquelyn and Keith
Stephanie was a pleasure to work with and was always available. Matthew
Stephanie met us in our home, went over comps, listed our home, and eventually sold it. She was very knowledgeable about the process and our local market. She was also helpful in helping us get ready to sell. She told us what to do and what not to do. Most usefully, she urged me not to spend a lot of money on repairs that might or might not be needed, but she also told me what repairs were definitely needed. Dan and Sarah