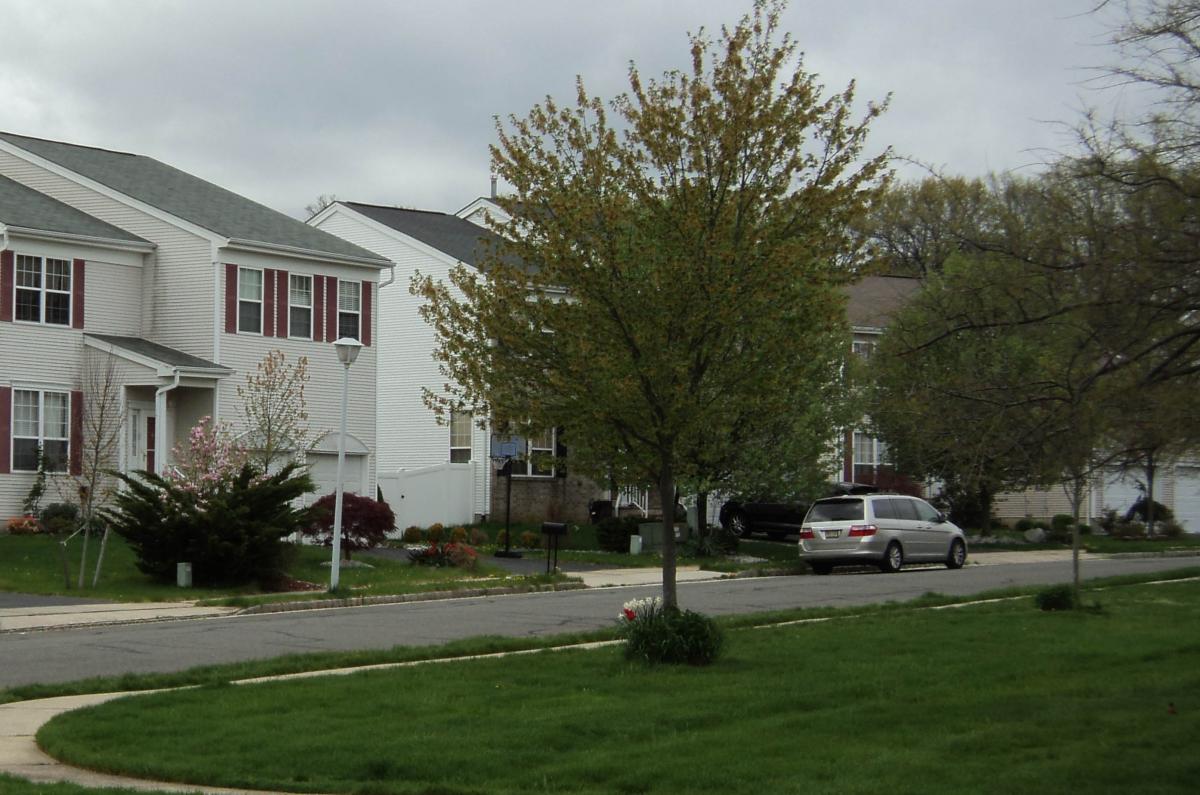 May 2014 home sales, contracts signed, were up 6.1% from the prior month but prices eased a bit nationally according to data reported by the National Association of Realtors.
So home homes were up month over month but as compared to homes sales in May of 2013 sales were down 5.2%.
Our local real estate market in and around East Brunswick NJ also saw a pickup in sales in the last 60 days with small price increases over the same time last year.