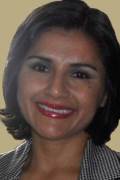 Just some of the most recent clients testimonial about Century 21 Sylvia Geist Agency and our real estate professional.
About Karen Sotomayor License with our company since 2011.
"I am so pleased and happy that I choose Karen to be my agent. This is my first home and she made it happen so easy. She was on track and we closed in less than 3 months. I will forever be thankful and grateful for this experience. Thank u Karen u have a new friend now."
Patrice Morris Woodbridge NJ (Buyer)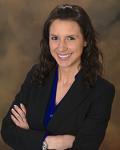 About Stephanie Geist License with our company since 2011.
Stephanie is very diligent, dependable, professional and very courteous individual. She was on top of everything and we loved working with her. We would have no hesitation in recommending her to anyone. She was with us every step of the way and responded promptly to any questions or concerns we had.It was a pleasure working with her.
Nila & Praful ,Florida.
About Dil Shrestha License with our company since 2011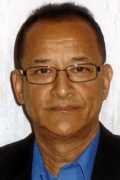 Dil is very helpful and friendly individual explains every thing clearly. He is very polite and made our home buying experience easy and pleasant. I strongly recommend Dil and Century 21 Sylvia Geist Agency to everyone."
Shiva ram Aganja, Iselin, NJ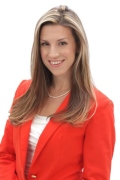 About Jessica Maratea Licensed since 2005 and with our company since 2104.
"Jessica Maratea is a consummate professional in every respect. She posseses all the traits we look for in a real estate agent and goes above and beyond what is expected. She is personable, knowledgeable, attentive, extremely responsive, and -- as we learned -- equipped to deal with difficult situations on the fly.
Best of all, she sold our property quickly and for $15,000 more than we expected. What more can we ask? We endorse and recommend Jessica without reservation."
Bob and Lorraine, R&L Property Masters