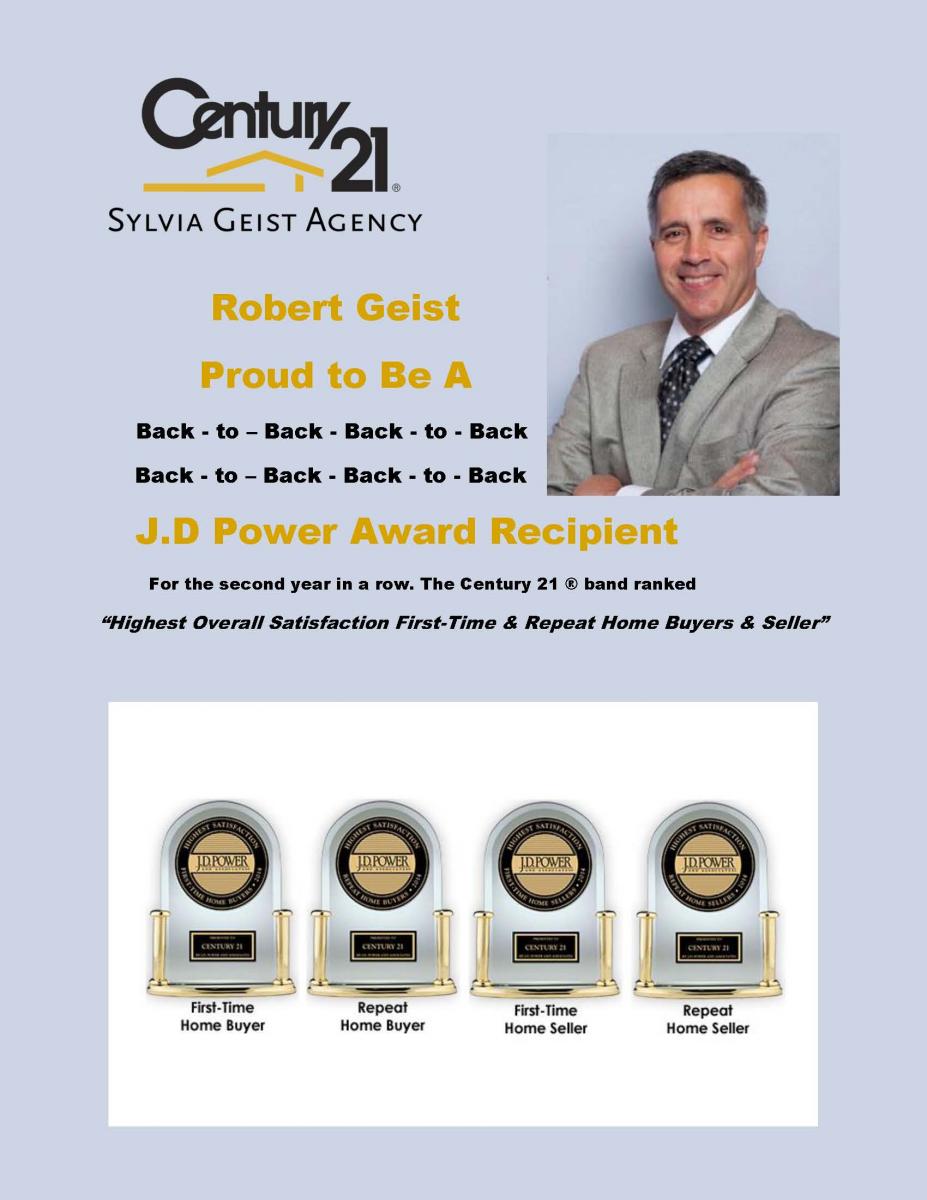 The Century 21® Brand has now swept the J. D Power Awards for Highest Overall Satisfaction rating for First-Time and Repeat Home Buyers and Seller for the second year in a row. Century 21 Real Estate LLC is the only real estate company to ever sweep these award categories.
CENTURY 21 Sylvia Geist Agents did their part in helping our brand achieve this award as our office....
received the Century 21 Quality Service Award for 2014. This is exactly why we are affiliated with the Century 21 brand and why we are proud to be a Century 21 office. The winning of these awards have not gone unnoticed in the real estate industry. We continue to find that real estate agents from our competitor want to join our team because of the leadership Century 21 Real Estate LLC is providing to all affiliated offices and agents.
Anyone who may be interested in a career in Real Estate should contact our office immediately as the opportunities for great success have never been greater.
WE ARE ON OUR WAY TO A THREE-PEAT!