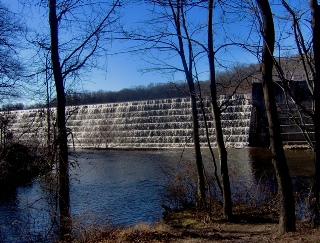 North Brunswick is a township in Middlesex County NJ, located just south of New Brunswick on approximately 12.3 square miles. At the 2010 United States Census, there were 40,742 people, 14,551 households, and 10,404 families residing in the township.
The population grew from 31,287 in the 1990 census to 40,742 in the 2010 census, representing a significant growth rate of over 23%.
The township includes the Indian Hidden Lakes, Colonial Gardens, Governor's Point, Society Hill, Renaissance, Indian Head, Berdine's Corner, Adams, Black Horse, Red Lion and Maple Meade sections. The northern portion of the township, near the New Brunswick border, is mainly middle class while the southern and eastern sections tend to be more affluent.
The North Brunswick Township Public Schools serve students in kindergarten through twelfth grade.
Portions of the Cook College of Rutgers University a DeVry University branch campus, a branch of Anthem Institute , and Ross University's administrative offices are all located in North Brunswick.
Photo of Farrington Lake Dam: [CC-BY-SA-3.0 or GFDL], via Wikimedia Commons
Javascript is required to view this map.